STAY UP TO DATE BY FOLLOWING OUR FACEBOOK PAGE
  Southern Coons NEWS
UPCOMING LITTERS:
BETZABEL & MARCO, expected due date 10/7/22
CARA & BAHUBALI, expected due date 10/11/22
MADILYN & BAHUBALI, expected due date 10/18/22
GEMMA & BAHUBALI, expected due date 11/3/22
WE ARE EXPECTING LOTS OF DIFFERENT COLORS. WE HAVE MATED OUR BLACK SMOCKE MALE TO A FEW OF OUR FEMALES AND ARE EXPECTING BLACK SMOKE KITTENS.
DON'T MISS OUT, SEND US A MESSAGE ON OUR FACEBOOK PAGE OR AN EMAL FOR DETAILS ON OUR WAITING/RESERVATION LIST!!!!!!!!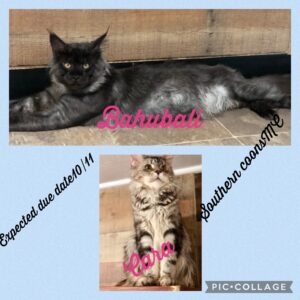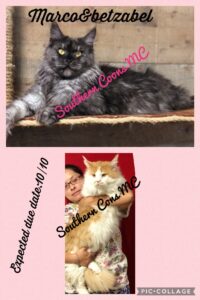 What Drives Us
Our Mission
Welcome to Southern Coons where the kitten love is endless! We are
excited that you are thinking of adding a Southern Coons Maine Coon to your family!  The Maine Coon is an amazing, lovable, gentle, and visually stunning cat. Our goal it to produce the best the breed has to offer, but more importantly, we want to provide your family with all the love these "Gentle Giants" have to offer! 
To learn more about Southern Coons Maine Coons, click the link below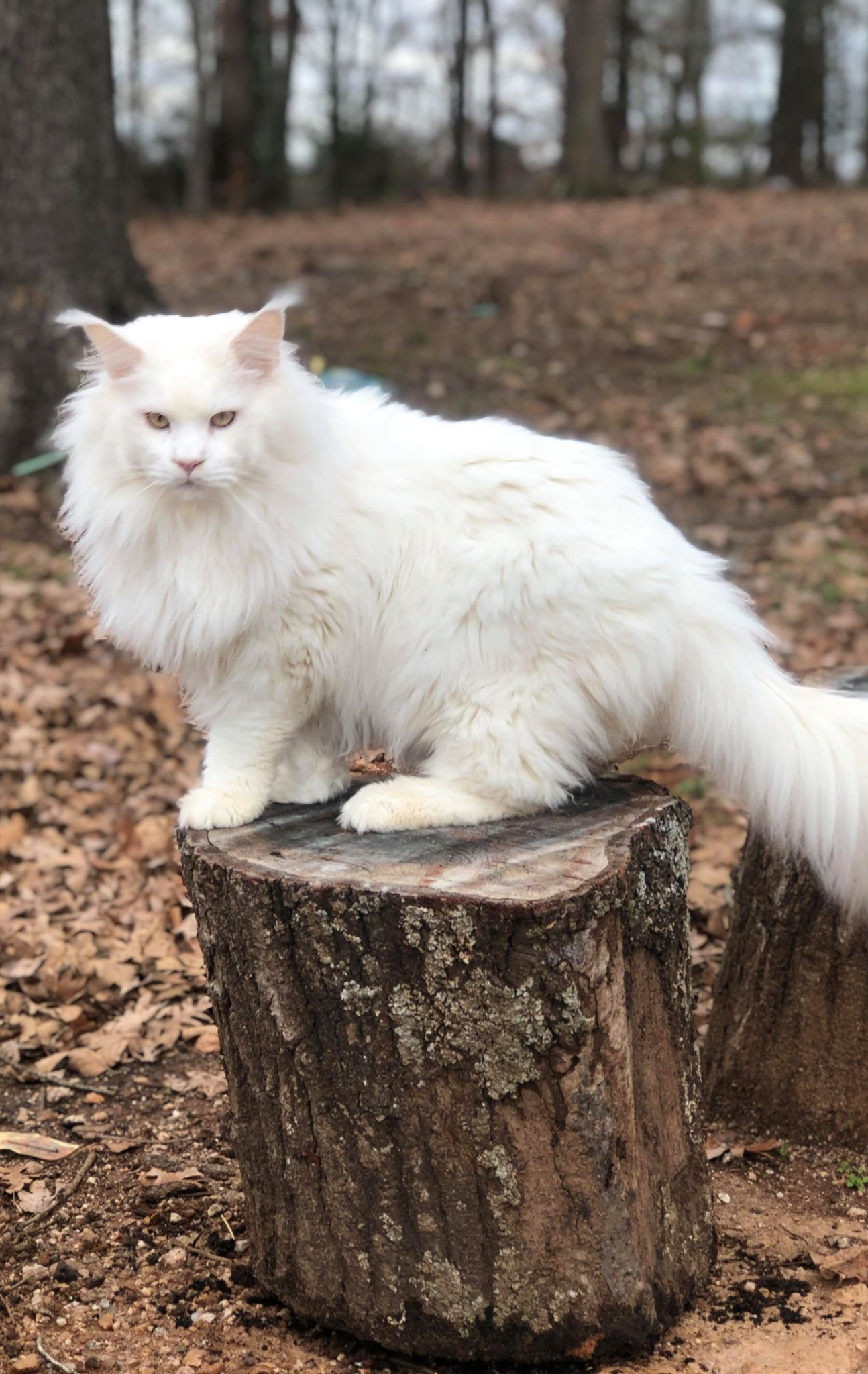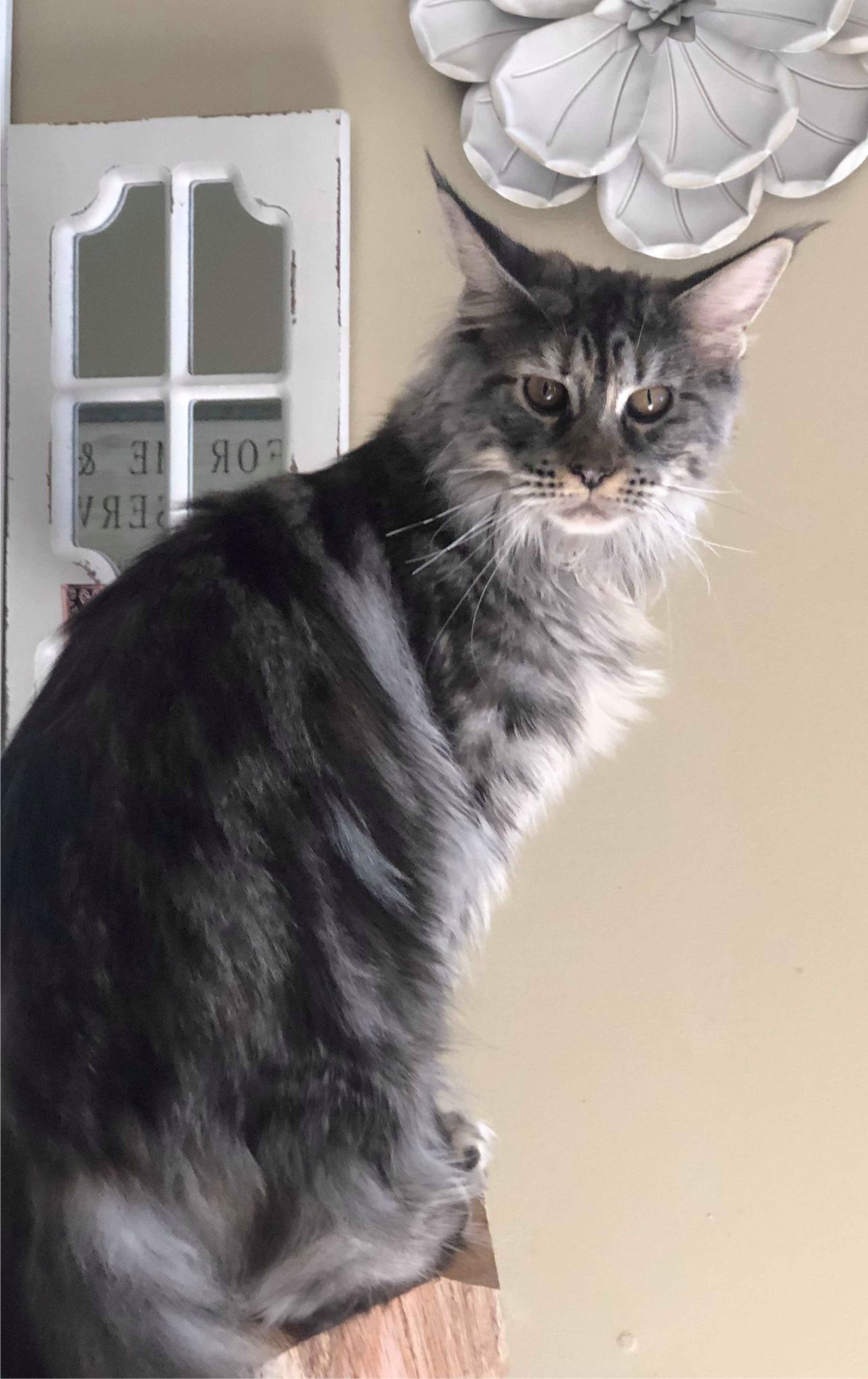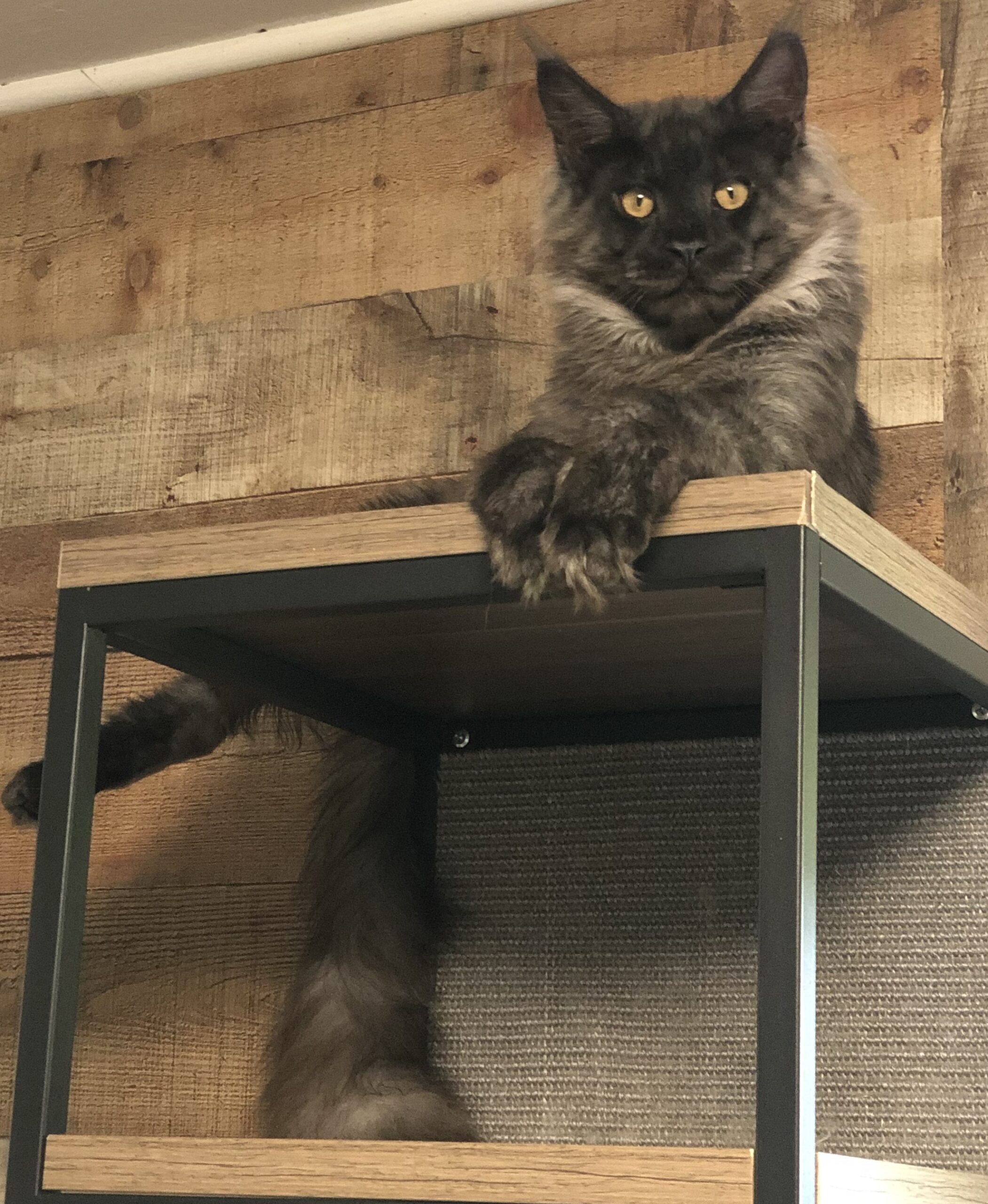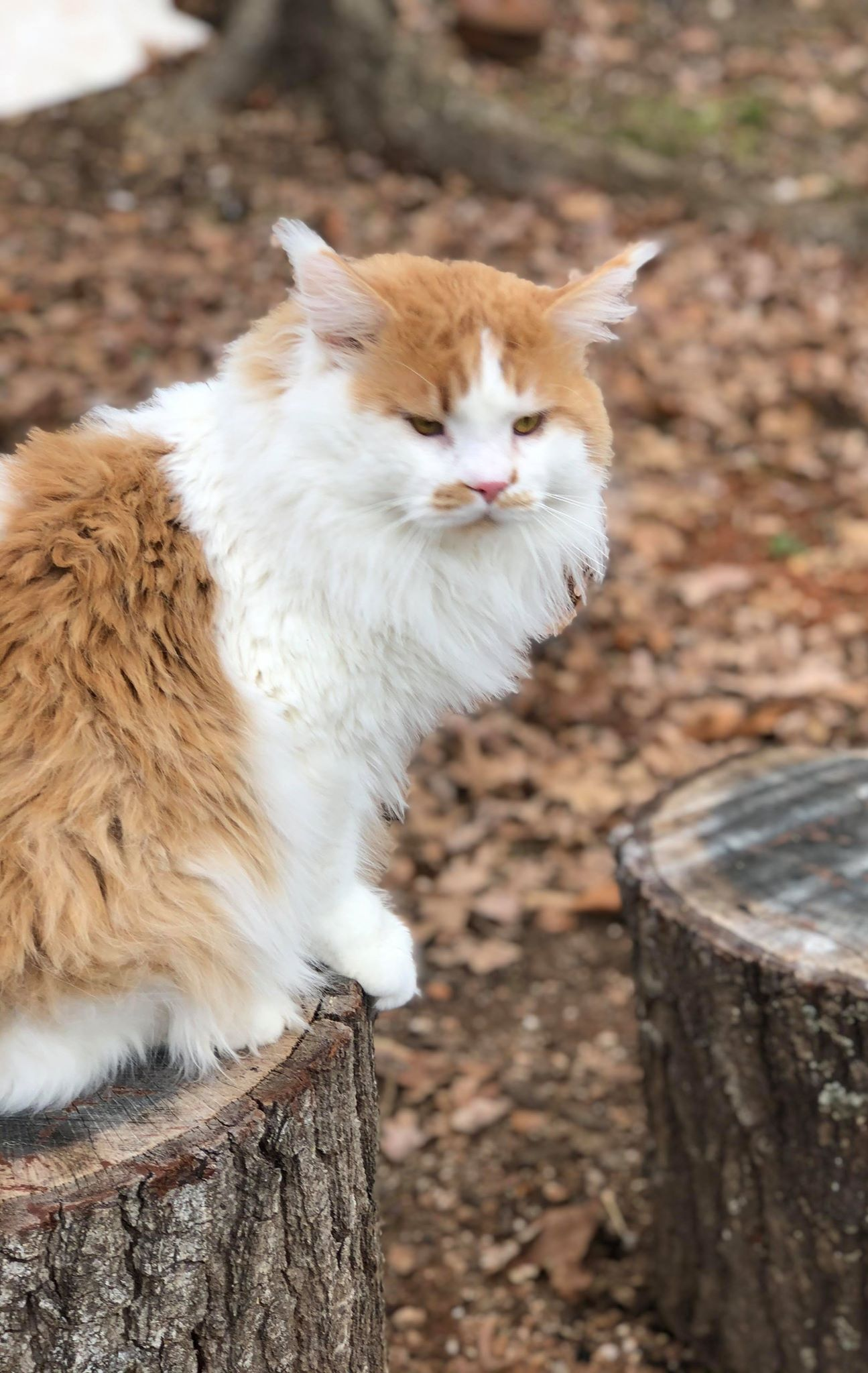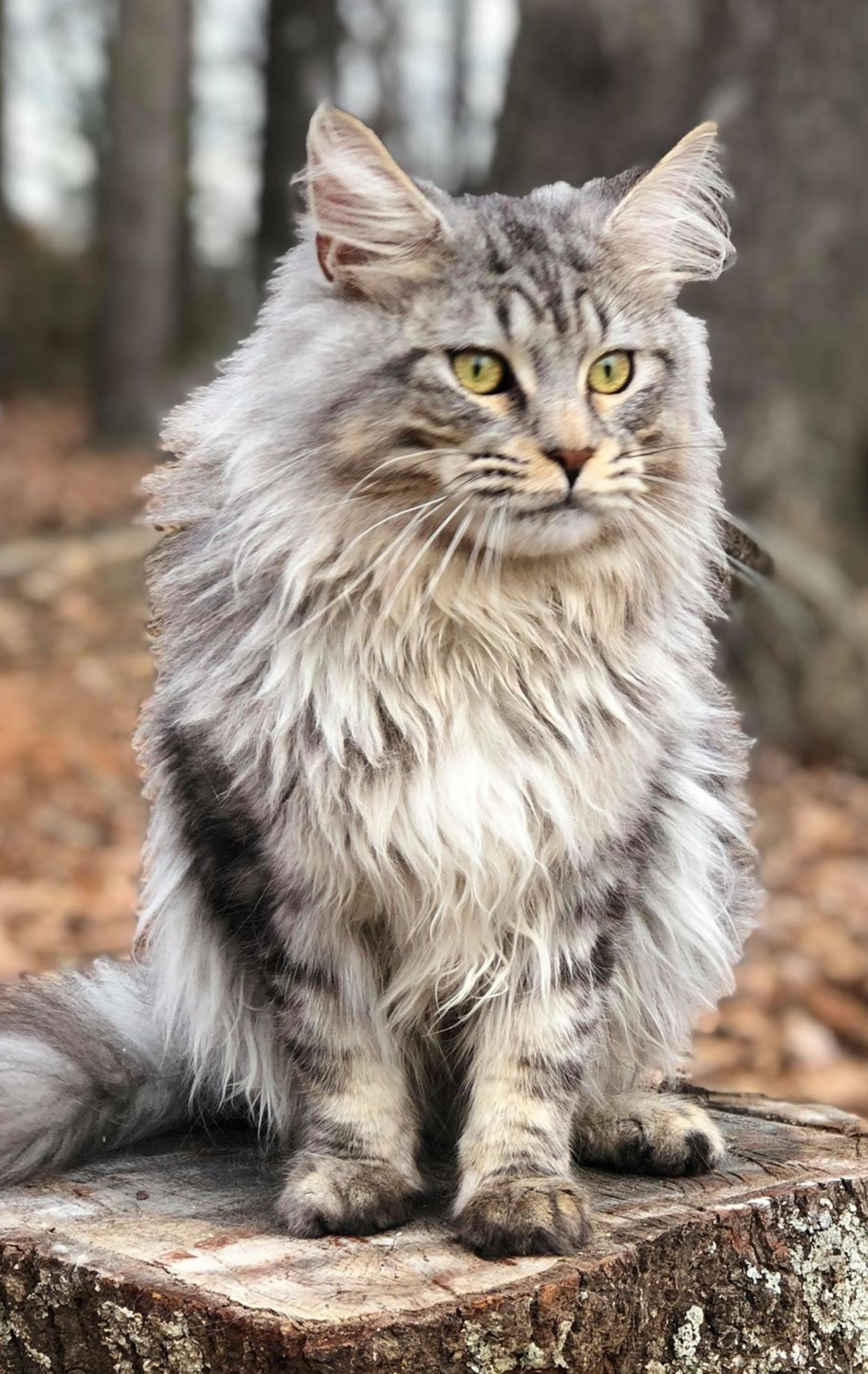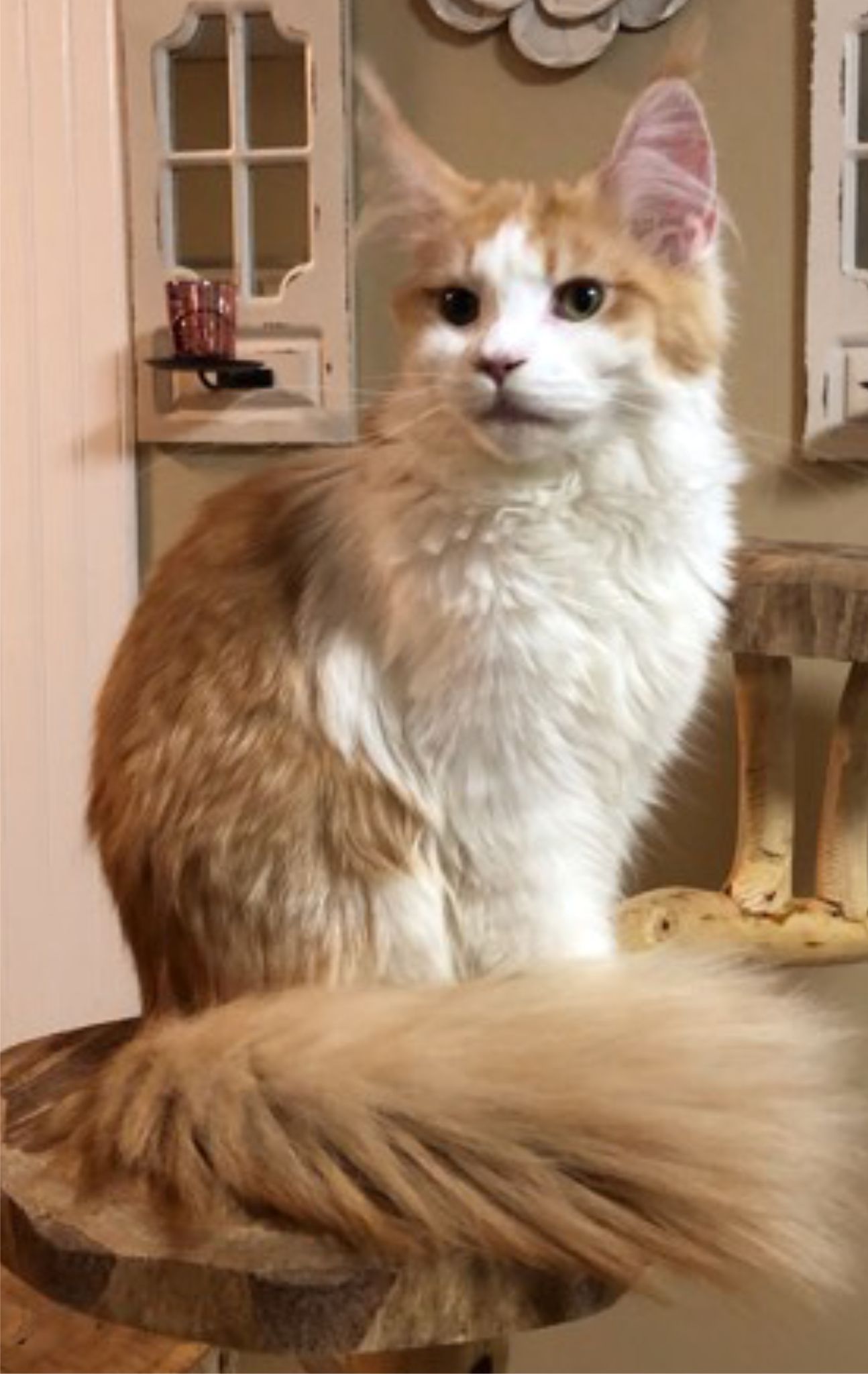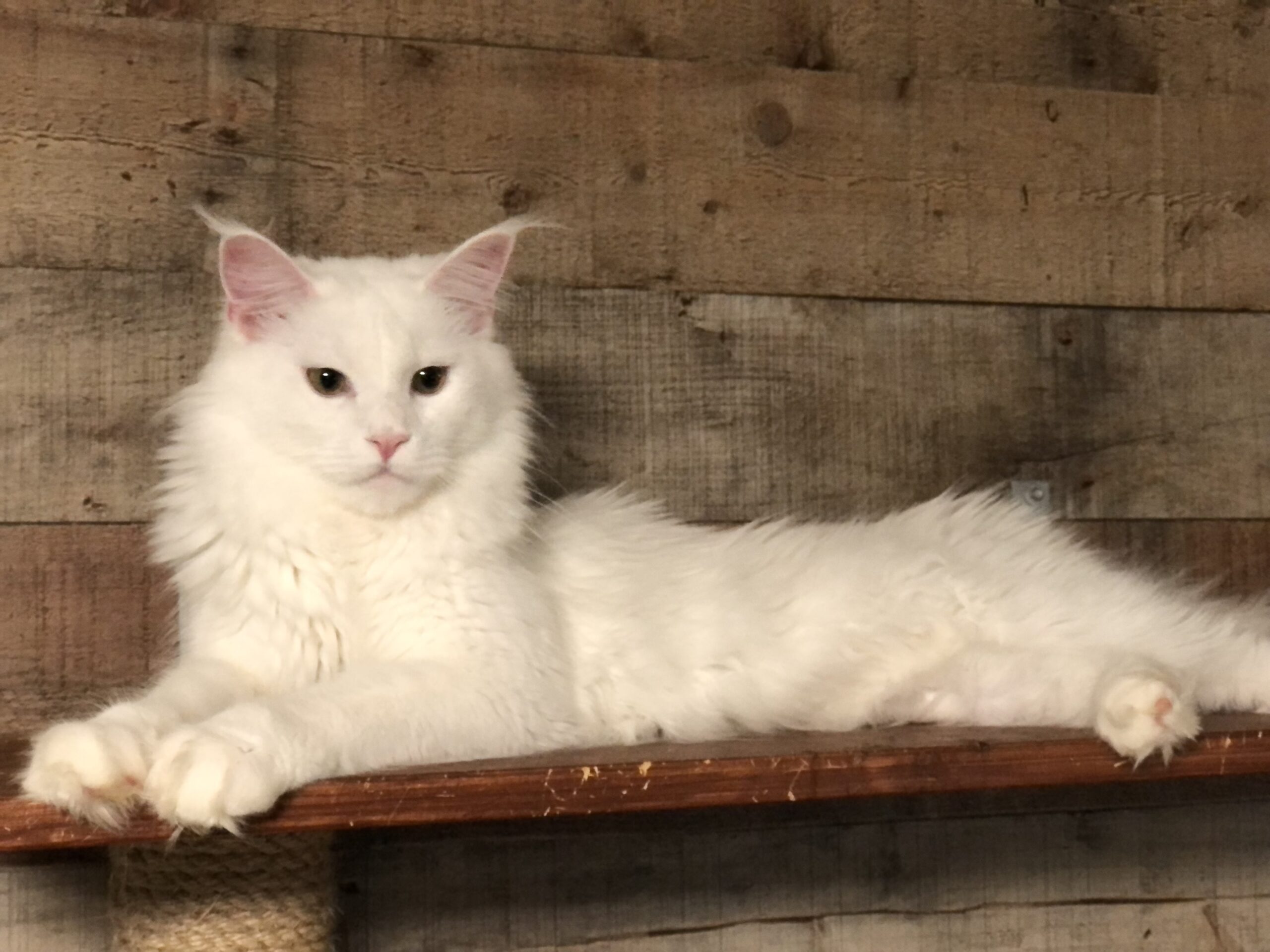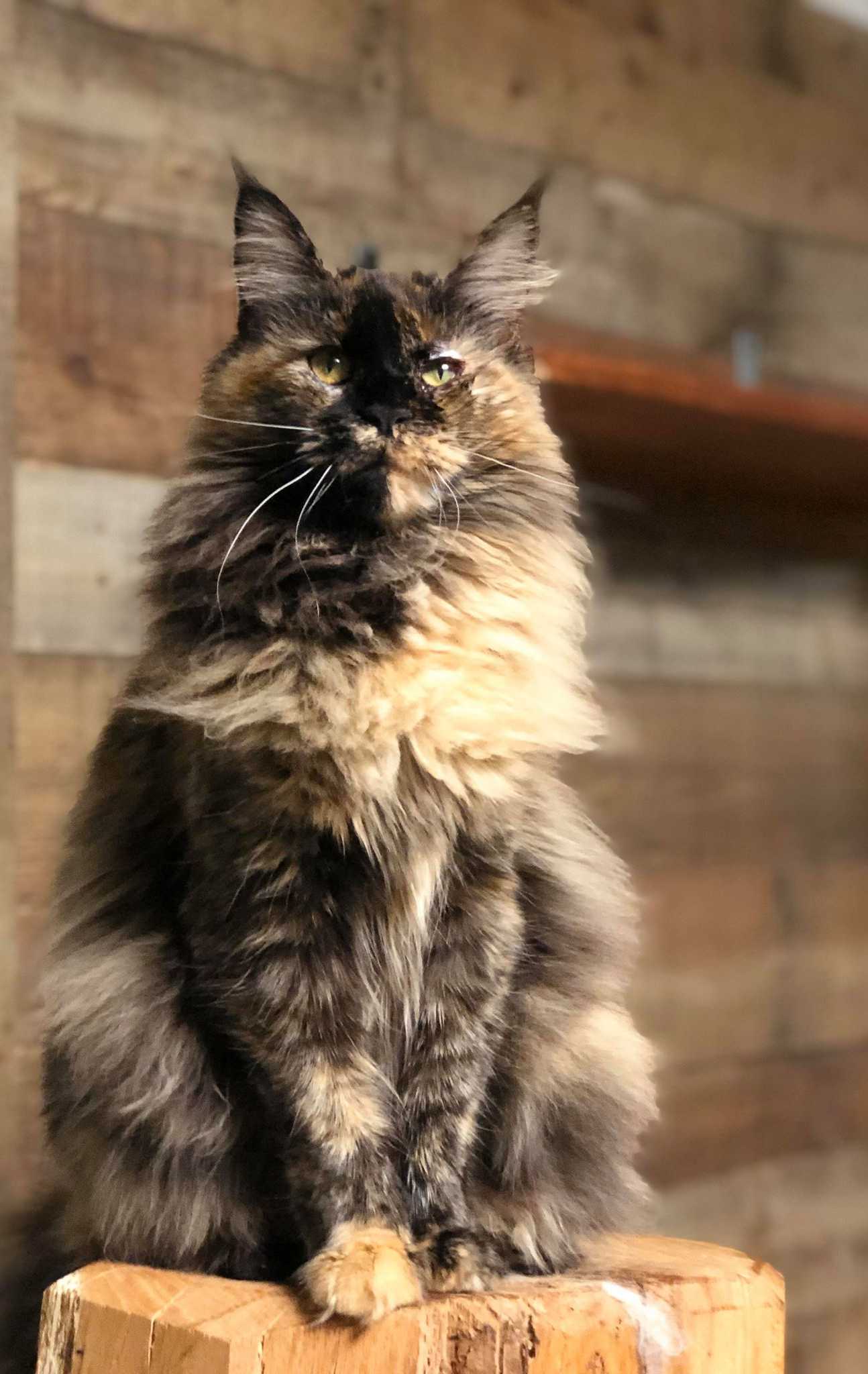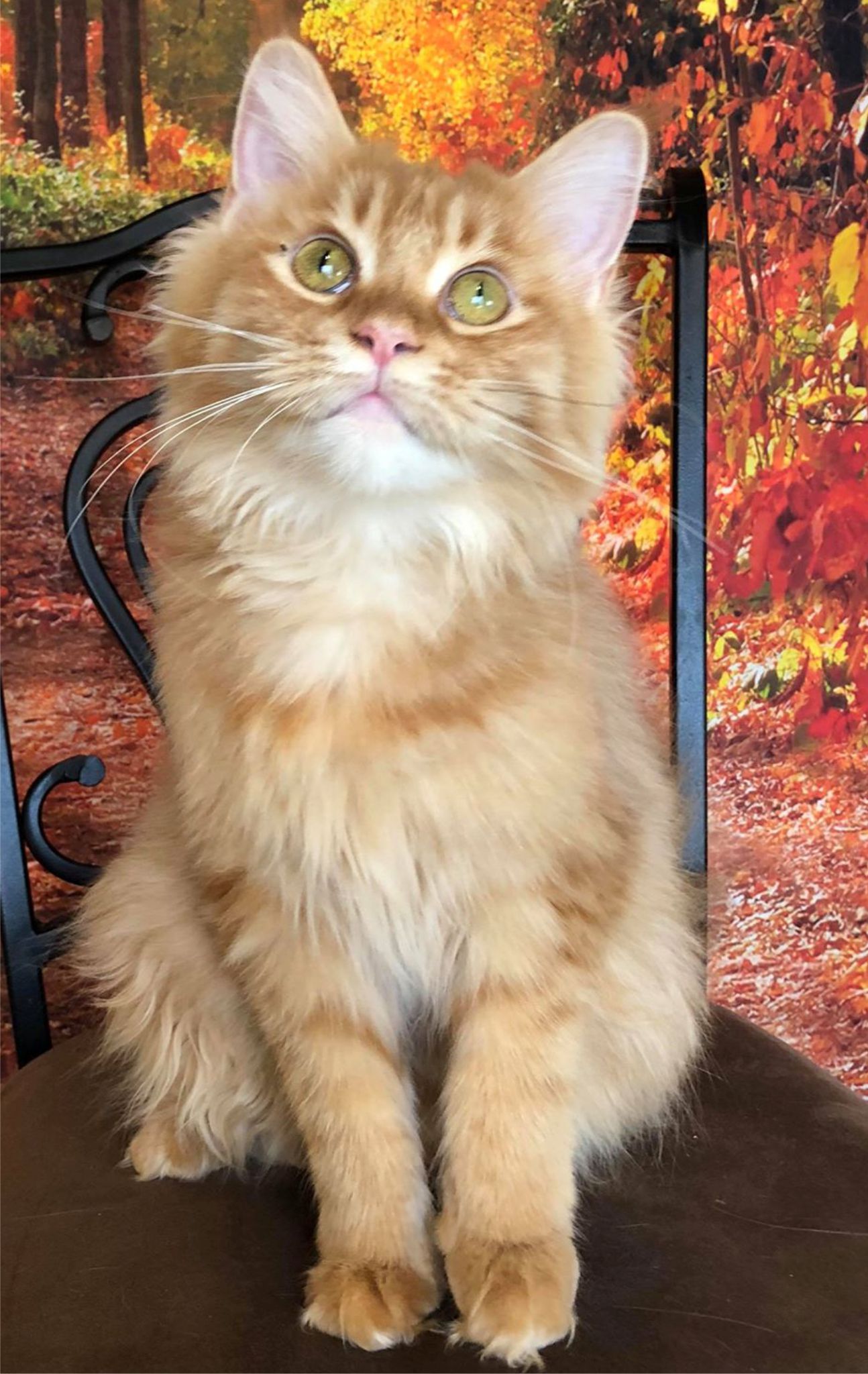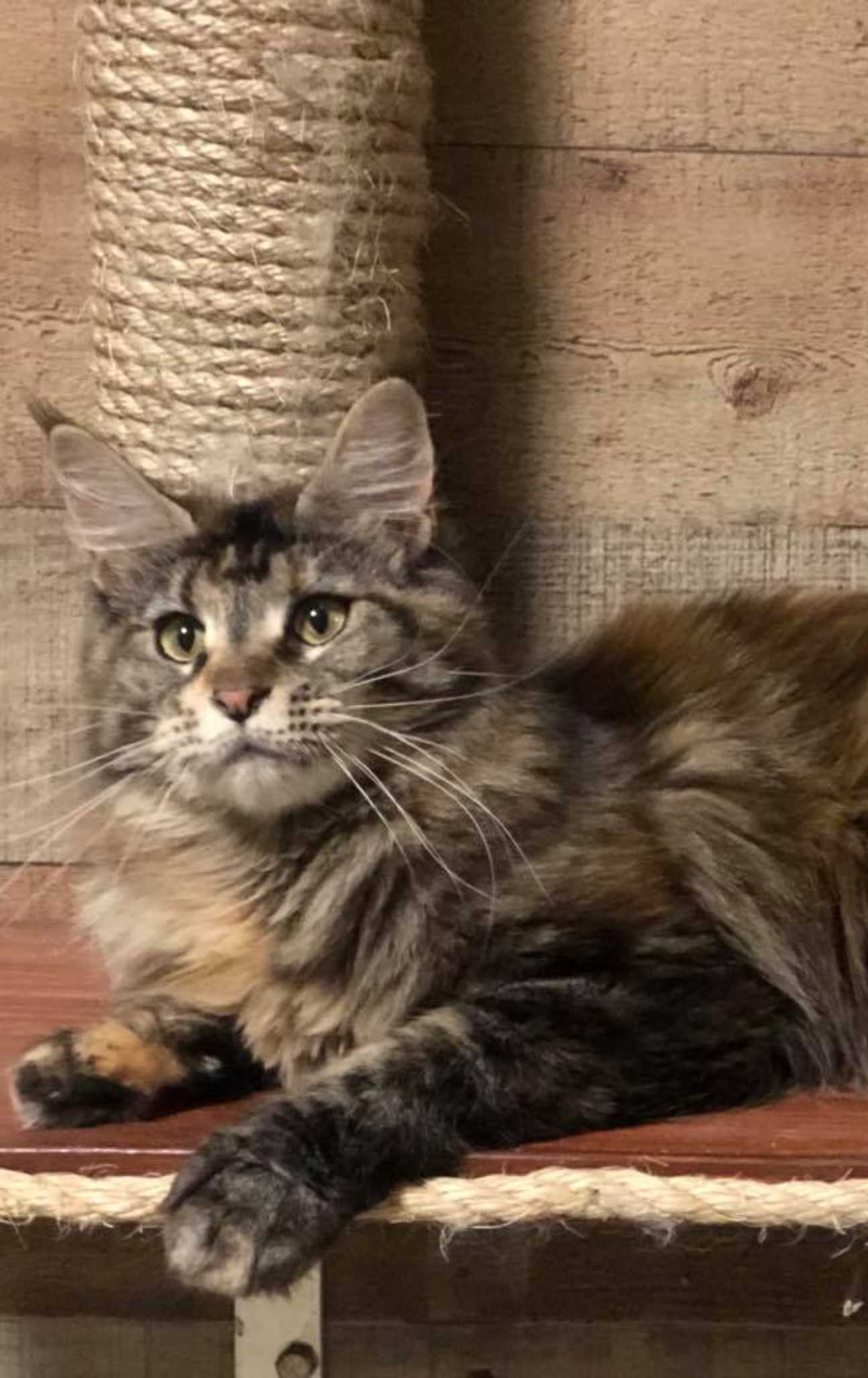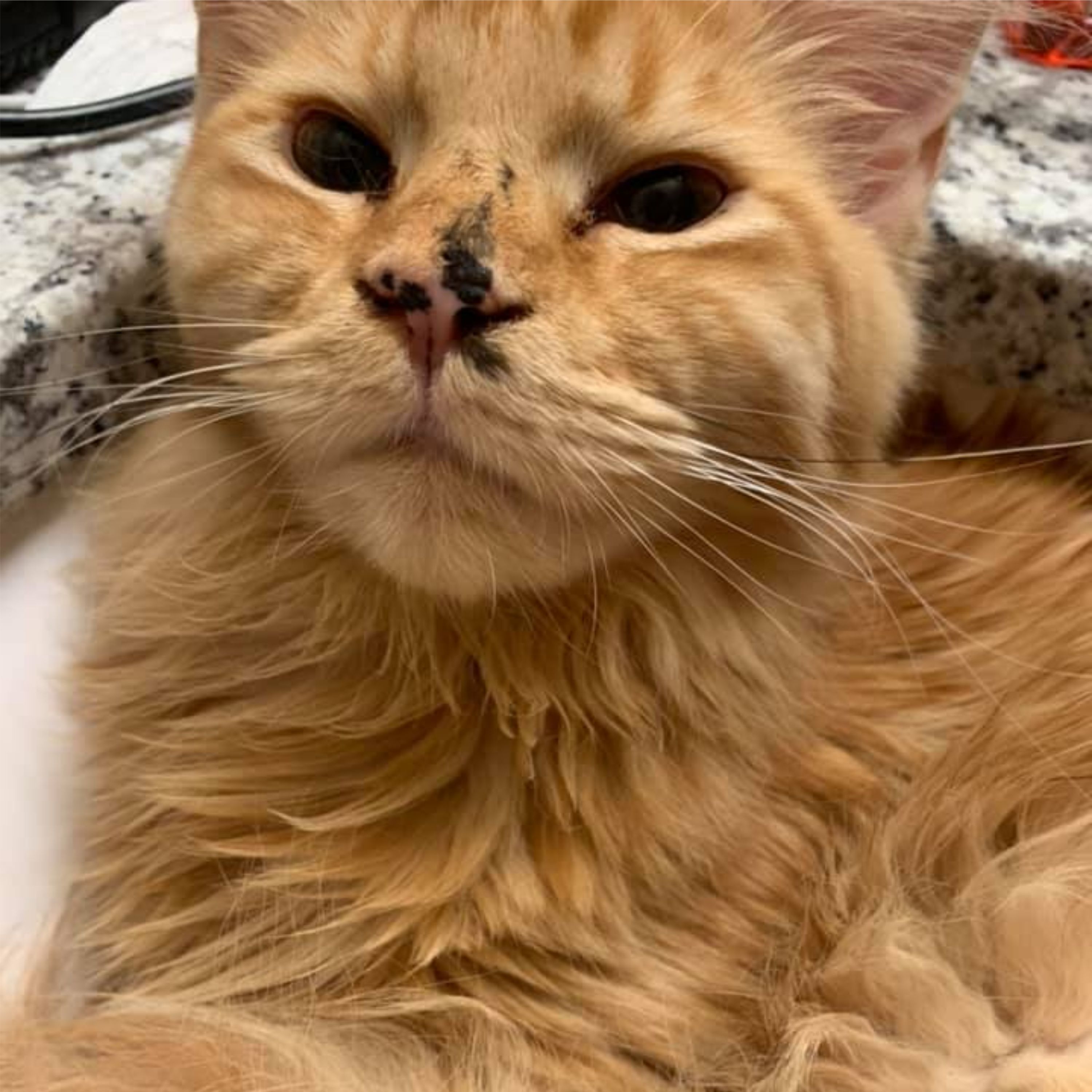 Katey Sages
Maria was very responsive and friendly. She answered all the questions I had quickly. I brought my girl Tiffany (Nicolette) home and she is the most loving socialized red beauty I've ever met. I'm very glad to have found her. Highly recommend!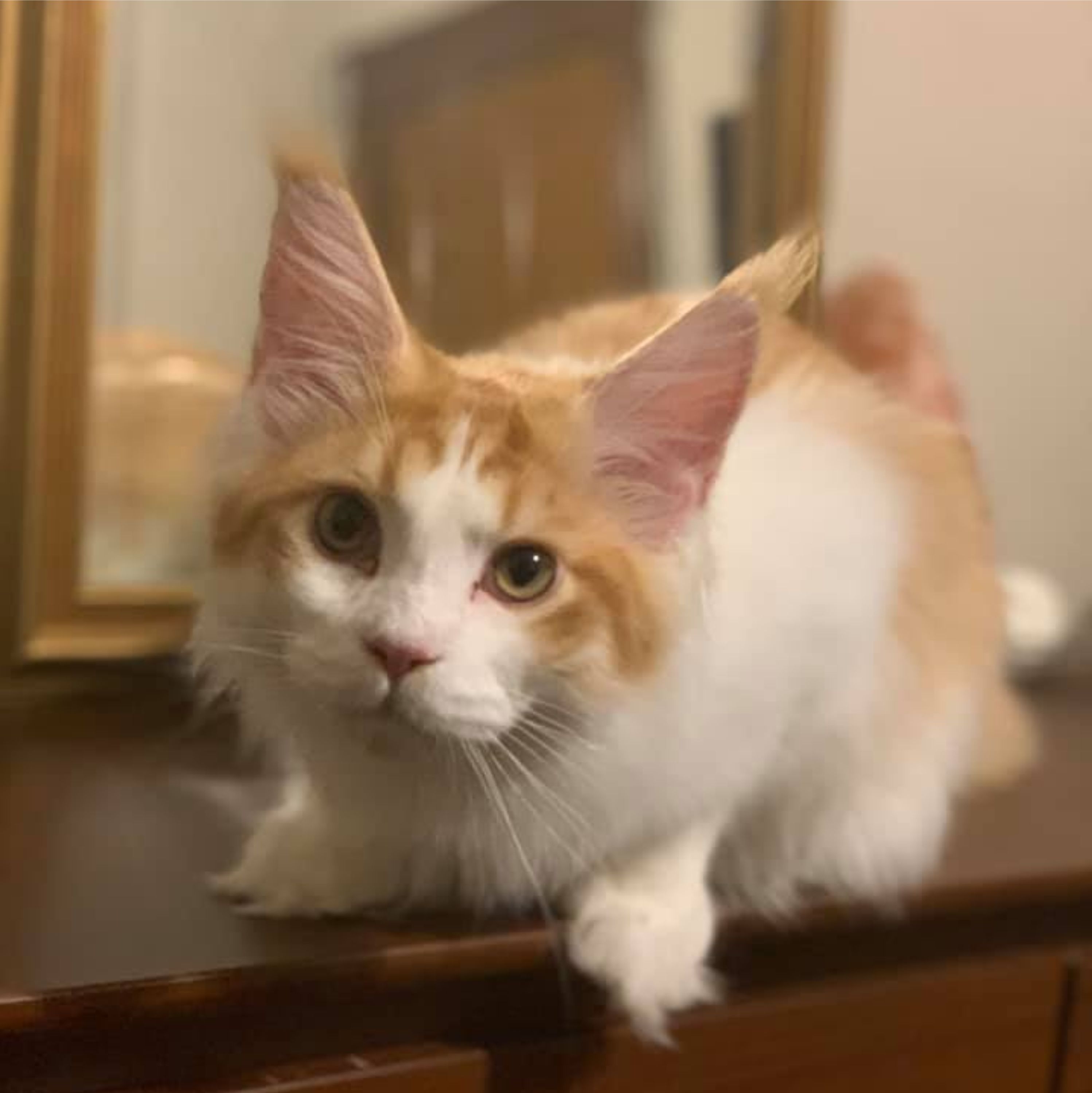 Katie Young
I just got my boy Orion from Maria a week ago today. He has been the most wonderful baby! Everything was easy from the first contact with Maria. She's very sweet and knowledgeable. She answered all questions I had, was very prompt with responding, and arranging meeting and pickup was a breeze! She and her husband were kind enough to go a little further out of their way to meet us, knowing I was coming from far away. The love and dedication they put into their cats really shows. Orion is such an outgoing, well adjusted, and sweet, sweet boy. I would absolutely consider buying another cat from Maria, and would definitely recommend her to anyone looking for a Maine Coon. Orion is everything I could have ever wished for and more. Thank you so much!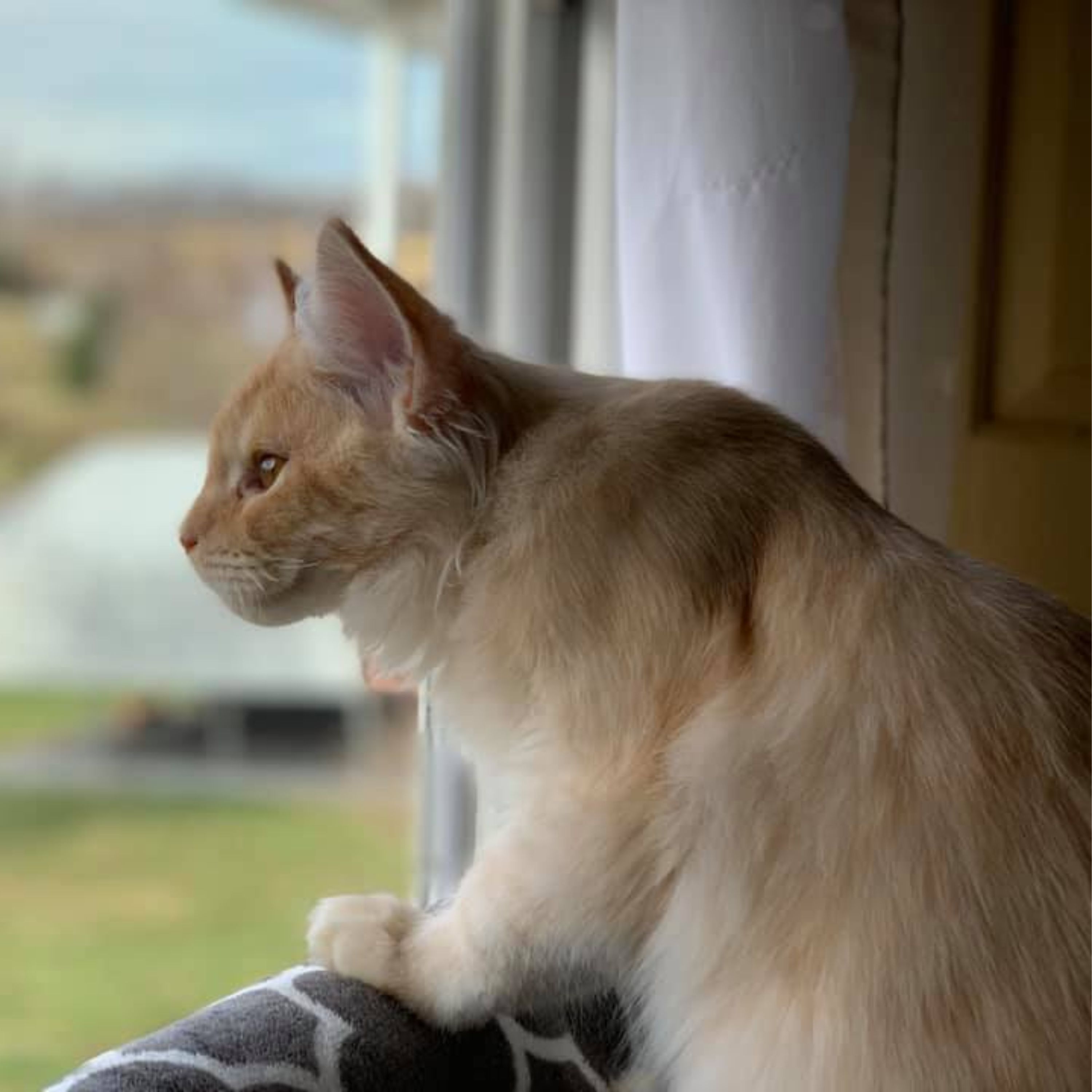 Kc Bartley
We purchased our maine coon kitten from Southern Coons and could not be more pleased. The male we picked has the sweetest disposition and has become a part of the family immediately. Maria (the owner) did an excellent job caring for the kitten and provided all documentation in regards to his shots and genetic testing. You can't go wrong purchasing here.